You should notify your insurance company if your vehicle is stolen. Theft of a car should be covered by comprehensive insurance. If the car is later recovered after the claim has been paid, it's the insurance company's property. If vehicle has been found during the process of the claim you are still able to repair the vehicle back to pre-stolen condition. Your insurance company will own the vehicle if the claim has already been paid.
To begin, notify your insurance carrier as soon as you learn of the recovery of your vehicle. Most of the time, a team will be dispatched to recover the vehicle. In the event that you haven't purchased a new vehicle, your insurance provider may offer you the opportunity to buy back the vehicle. It's essential to check with your insurance company to see what your alternatives are before making a decision.
If your stolen car is found unharmed, call your insurance provider right away. This will start the procedure so that your insurance provider can inspect your vehicle for damage and pay for any necessary repairs. The real cash worth of the vehicle is paid out by your insurance carrier if it is declared a total loss. As in both cases, your deductible would be taken from the claim settlement.
Auto Theft and Recovery Coverage by Insurance Companies
Comprehensive insurance covers stolen automobiles.
A check for the current value of your vehicle will be issued by your insurer if your automobile is stolen and not recovered if you have comprehensive insurance. If your car is found, but was damaged in the process of being stolen, comprehensive insurance should pay for the repairs. Your whole deductible would apply in both scenarios.
Many people believe that in order to be protected from car theft, you need to have "full coverage" auto insurance. The term "full coverage" refers to policies that include both comprehensive and collision coverage, even though there is no such product. In some cases, comprehensive coverage can be obtained separately from collision coverage; it often costs less and protects against theft.
To ensure your safety and peace of mind in the event that your vehicle is stolen, comprehensive coverage, it is highly advised. In addition to theft, vandalism and glass is also covered.
Loan and Lease Payoff Under Gap Coverage
If your car is stolen, your insurance company will pay you the value of the car minus your deductible. This is called the "actual cash value" (ACV). In some cases, your loan or lease might not be paid off by the amount of the ACV. This is because of things like interest and depreciation. You might want to buy gap insurance if you owe more than your car is worth. This insurance can cover a portion of the difference between the balance owed and the ACV.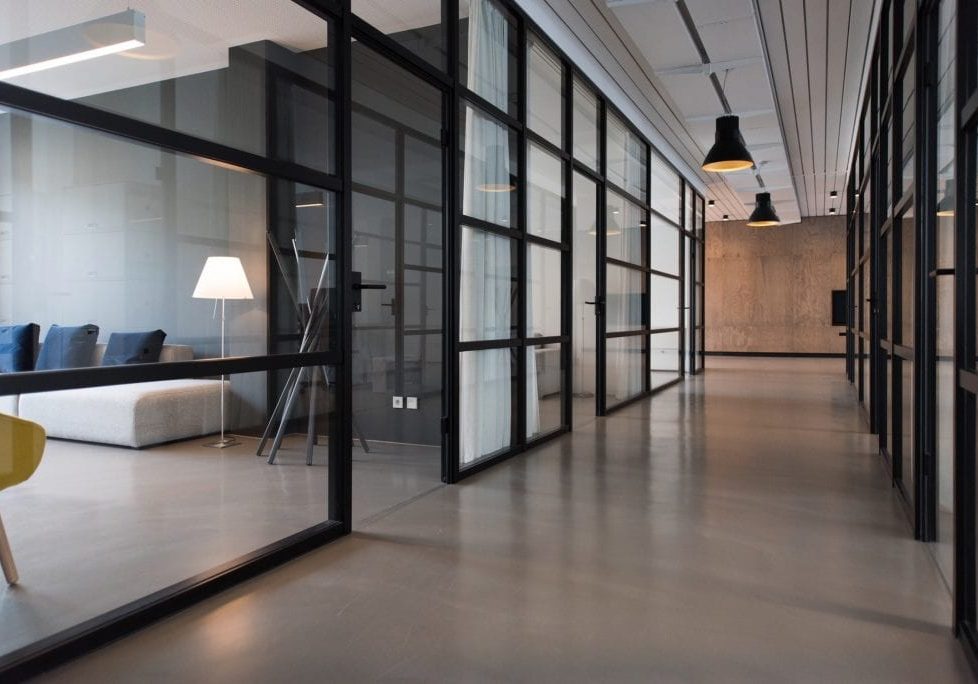 Is Personal Property Covered?
Your personal property is not covered by your auto insurance if they are stolen from your vehicle or if the vehicle has been stolen. Even if the car was not on your property at the time of the theft, your renters or homeowners policy may still cover your personal things that were stolen from the vehicle. Cell phones, laptops, and other electronic devices can be claimed under electronic device insurance can cover theft of these items.
Is a stolen car covered by my liability insurance policy?
No. If you inflict personal harm or property damage to someone else, liability insurance will cover you, but it won't cover a stolen vehicle. Even if your car is stolen, you will not be covered by your collision insurance. Car theft and damage caused by a break-in are only covered by comprehensive insurance.
When your car is stolen, what to do.
When your vehicle isn't where you parked it, it can feel like a real-life nightmare. It's best to rule out these options before filing a police report:
Was it taken away because it was illegally parked?
Was the car was repossessed if you've fallen behind on your payments?
Was it seized or was a creditor owed money?
Make a police report right away if your car was taken. Having a tracking device such as OnStar may help recover your vehicle.   Once you've reported the stolen vehicle to the authorities and filed a police report, you should immediately call your insurance company to report the auto theft of your vehicle.
Stolen Vehicle Recovery Collision Repair
When a vehicle has been stolen and recovered, The Collision Repair Shop will bring that vehicle back to pre-stolen condition. We work with all insurance companies so that you will get your vehicle in a timely fashion. The Collision Repair Shop also waives deductible, some restrictions may apply. If you have any questions regarding your auto theft recovery and would like to bring your vehicle to The Collision Repair Shop for repairs. Give us a call today and see why we are Michigan's favorite collision repair shop.
Towing Service Stolen Vehicle Recovery
The Collision Repair Shop provides towing service for all vehicles. If your vehicle has been stolen and recovered and you are looking for a tow. The Collision Repair Shop can have your vehicle brought in and begin working with your insurance company. The Collision Repair Shop works with all impounds, insurance companies, and police departments. Our highly rated collision repair shop is ready to get you back in your vehicle and on the road. If your vehicles deemed not repairable, The Collision Repair Shop will set everything with your insurance company so that the process is a very simple one and stress free. Call us anytime for a tow. We are available 24/7 for all towing service calls.
Auto Body Collision Repair, Painting and Towing Services for Algonac,   Allen Park,  Almont,  Ann Arbor, Armada,  Auburn Hills,  Barton Hills,  Belleville, Berkley,  Beverly Hills,  Bingham Farms,  Birmingham,  Bloomfield Hills,  Bridgewater, Brighton,  Brownstown,  Canton,  Capac,  Center Line, Chelsea,  Clarkston,  Clawson,  Clinton Twp, Commerce Township,  Davisburg,  Dearborn,  Detroit,  Dexter, Dryden, Eastpointe, Ecorse,  Farmington Hills,  Ferndale,  Flat Rock,  Fraser,  Garden City,  Gibraltar,  Grosse Ile, Grosse Pointe,  Grosse Pointe Farm,  Grosse Pointe Park,  Grosse Pointe Shores,  Grosse Pointe Woods,  Hamtramck,  Harper Woods, Harrison Twp. Hartland, Hazel Park,  Highland,  Highland Park, Holly, Howell, Huntington Woods,  Imlay City,  Inkster,  Keego Harbor,  Lake Orion,  Lathrup Village,  Leonard,  Lincoln Park, Livonia,  Macomb,  Madison Heights,  Manchester,  Marine City,  Marysville, Melvindale,  Memphis,  Milan,  Milford,  Mt. Clemens,  New Baltimore,  New Boston,  New Haven,  New Hudson,  Northville,  Novi,  Oak Park,  Orchard Lake,  Ortonville,  Oxford,  Pleasant Ridge,  Plymouth, Pontiac,  Port Huron,  Ray,  Redford,  River Rouge,  Riverview,  Rochester,  Rochester Hills,  Rockwood,  Romeo,  Romulus,  Roseville,  Royal Oak,  Saint Clair,  Salem,  Saline,  South Lyon,  Southfield,  Southgate,  St. Clair Shores,  Sterling Heights,   Sylvan Lake, Taylor,  Trenton,  Troy,  Union Lake,  Utica,  Walled Lake,  Warren,  Washington,  Waterford,  Wayne,  West Bloomfield,  Westland,  White Lake,  Whitmore Lake,  Wixom,  Wolverine Lake,  Woodhaven,  Wyandotte,  Ypsilanti,